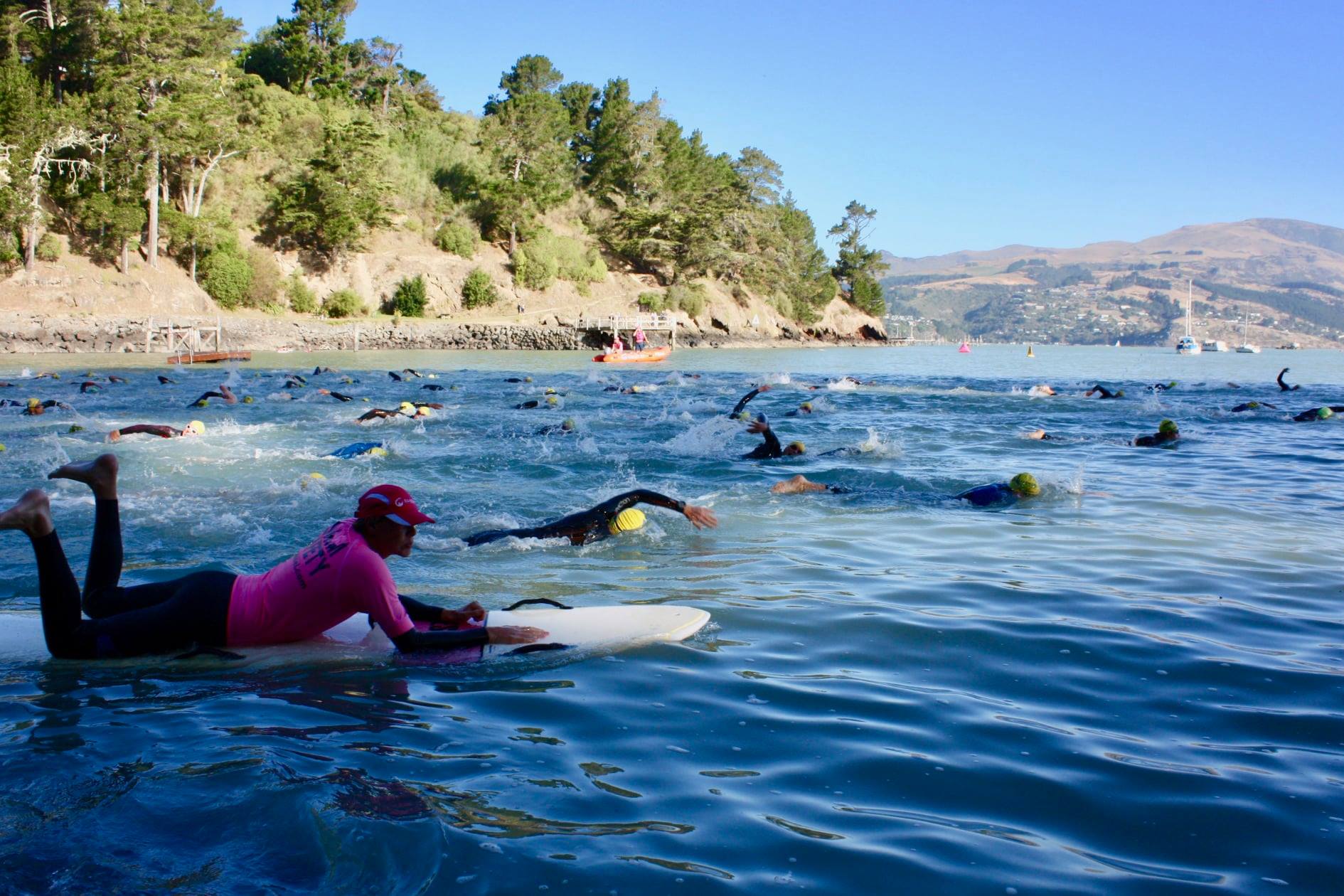 FitandAbel Funky Swim Event
Introducing FitandAbel newest long-distance event, in association with Funky Trunks and Funkita, the FitandAbel Funky Swim Event offers four swim distances; 10km, 7km, 5km, 3km and 1km.
Event date: Sunday 18 December 2022.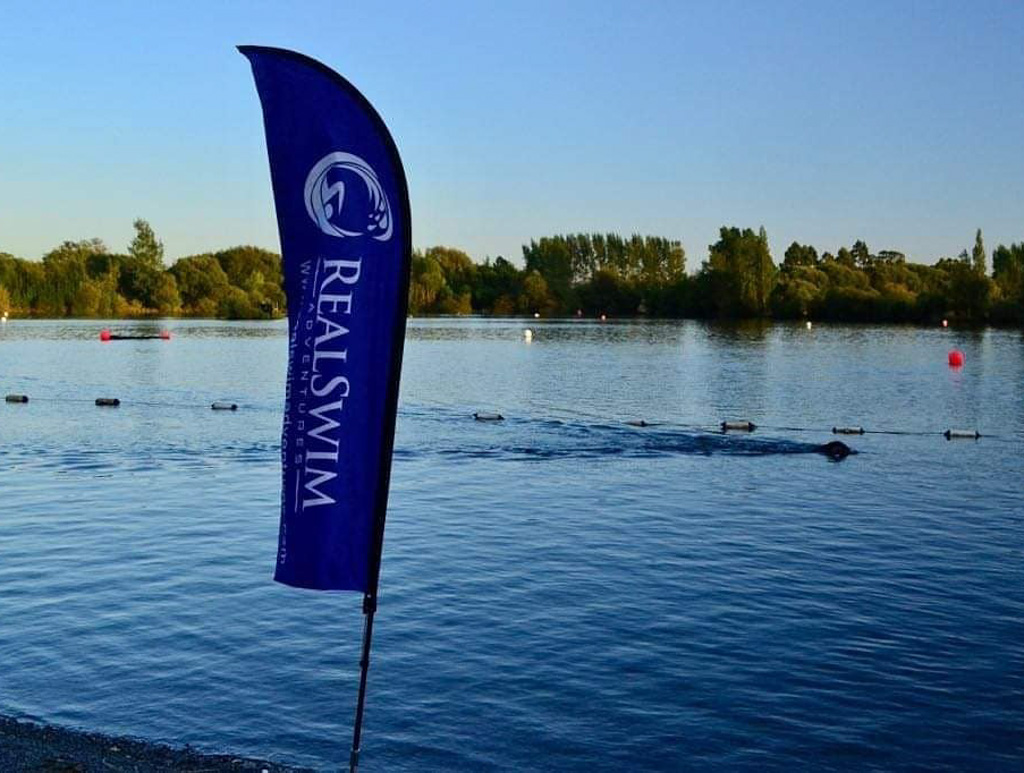 Winter 2019
Our groups training's are for open water swimmers and triathletes looking to focus on technique, skills and fitness. We hold these sessions in the pool over winter. See the summer schedule for open water group sessions.
Find Out More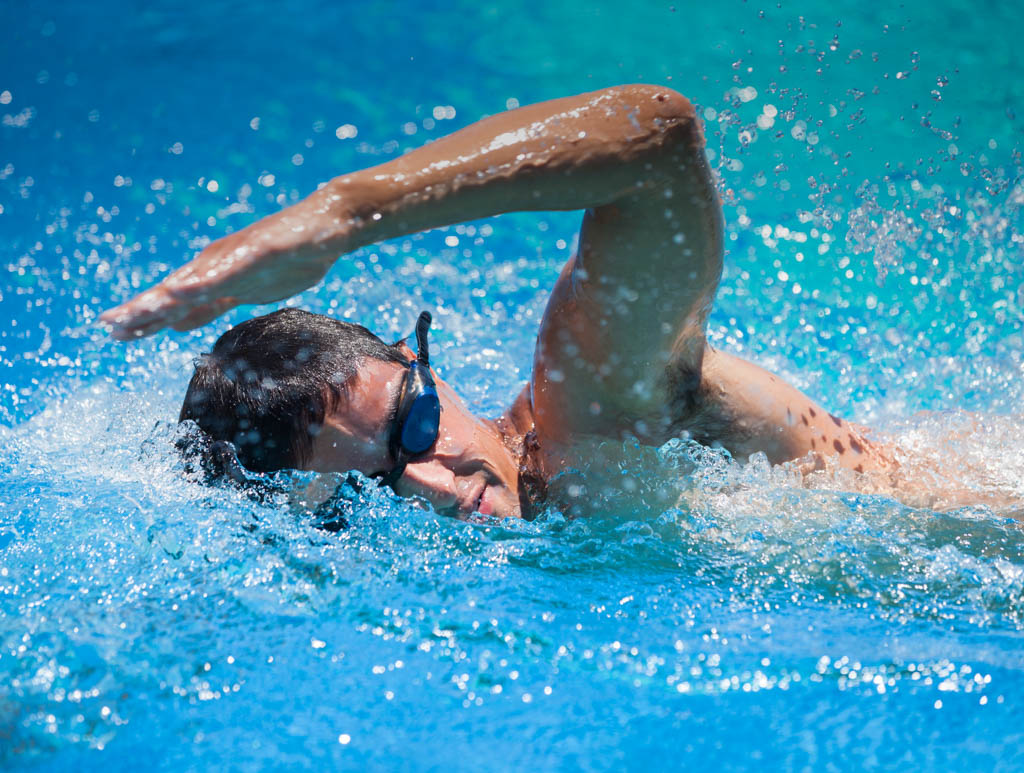 Summer 2020
Our summer schedule will once again be packed with plenty of swimming opportunities including; open water, private lessons, fresh water, salt water, group sessions, custom swims, events and swim holidays!
Find Out More