Learn to Swim and Technique Coaching
Welcome to the RealSwim Centre (RSC), our unique HQ and swimming hub based in Kaiapoi. This purpose built, state of the art pool complex is the best place for you to learn to swim and develop your swimming with our experienced, expert coaches.
Our private indoor 12m heated pool is equipped with a flume and provides a stress-free and exclusive environment for you to focus on your swimming lesson or training without risk or distraction. We have a broad experience base in not only swim coaching, but also health and safety risk management.
We look forward to providing you an environment that enables you to have a clean, safe and comfortable swim.
"At the ripe old age of 62, I have finally found the perfect swim teacher ! Dan has been patient and understanding every single step of the journey, knowing when to push me beyond my comfort zone and when to let me proceed at my pace. I come away from every lesson absolutely delighted at my progress and I can honestly say I am enjoying every step. I highly recommend Dan and in fact have already convinced some other non  swimmers to take the plunge with Fit & Abel" – Mark Roughan
Your Swimming Options;
1 to 1 private swim coaching

; 
Coaches Dan and Chloe are incredibly passionate, experienced and enthusiastic about swimming. They have both completed Cook Strait swims, plus Dan the English Channel and Chloe Foveaux Strait.
Learn more about your swim with our personalized coaching and swimming lessons tailored to your swim requirements. We welcome all levels.
Complete beginner; we will take it at your own pace to ensure you feel safe and confident in the water.
Closer to intermediate or advanced level…progress your stroke, understand and develop more swimming technique and receive guidance on the right swim fitness program for you.
Lessons can include, but are not limited to; adult learn to swim, technique improvements, teaching new swimming drills, improving your swim fitness, video stroke analysis, race skills, open water skills and experience, dry land consultation including goal setting, dry land stretches and exercises.
Wherever you are in your swimming 'career', we can help.
Remote Coaching

;
We can assist your swim training, no matter where you are in Aotearoa, or around the world! If you are training for a specific goal whether it is a triathlon event, open water swim event or other personal goal, we can provide the structure, guidance and support you need to get you ready. Or you may just be looking for the ease of following a well thought out program specific to your needs.
Check out our three options below to see what best suits your needs;
Option One;
– up to 12 written sessions per month, shared with you via Google Sheets
– a weekly check in from the coach on your Google Sheet to answer any questions and monitor ongoing progress.
Option Two;
– up to 12 written sessions per month, shared with you via Google Sheets
– 1x 15minute weekly call to support your training, answer any questions and make any adjustments to your plan based on your progress.
Option Three;
– up to 12 written sessions per month, shared with you via Google Sheets
– 1x 15 minute weekly call to support your training, answer questions, make any adjustments to your plan based on your progress.
– 1x 40 minute private lesson with your coach.
Email Chloe to get started: swimcoach@fitandabel.com
Pricing
Private 121 lesson or consult with Dan;
60min = $165
40min = $99
6x 30min lessons = $420
Private 121 lesson or consult with Chloe;
60min = $125
40min = $90
6x 30min lessons = $360
Remote coaching;
* Option One = $140
* Option Two = $200
* Option Three = $330
Booking confirmation will be advised on receipt of payment. No refunds within 24hrs of the session time.
Want to touch base with us? Email us: info@fitandabel.com
BOOK NOW
Consultation
40 Minute 121 Consultation; sit down and have a chat with one of our coaches to discuss your swimming goals, aspirations and dreams.
During this session we can help you any of the below, or any other swimming related questions you may have:
Goal setting
Swimming related dry land stretches and exercises
Swim planning for the lead up to an event
Planning your own swim
Swimming technique knowledge
Wherever you are in your swimming 'career', we can help.
"The swimming part is great, but sitting and going over things first is invaluable and you articulate it in such a way I get it!" – Cathe Grater, July 2021
RealSwim Centre Procedures and Guidelines
When you arrive at The RealSwim Centre, please wait in your car until you are welcomed in by your coach.
It is really important you DO NOT attend your session or lesson if you are feeling unwell, or have been in contact with someone else who has been unwell. Please maintain excellent hygiene practices to keep yourself and others safe.
We know you will thoroughly enjoy your swim and experience with us. Please be responsible and respectful to everyone by being cautious with your daily routines.
We look forward to seeing you soon!
Terms & Conditions
Any booked session cancelled greater than 24 hours prior to the session will be rescheduled at no cost. Cancellations within 24 hours of the scheduled time will not be rescheduled or refunded. Please respect this policy as the business is run on appointment only. If you cancel late, it is too late to re-book that slot. This policy also runs in reverse, should Fit&Abel Ltd cancel within 24 hours you can expect a complimentary session.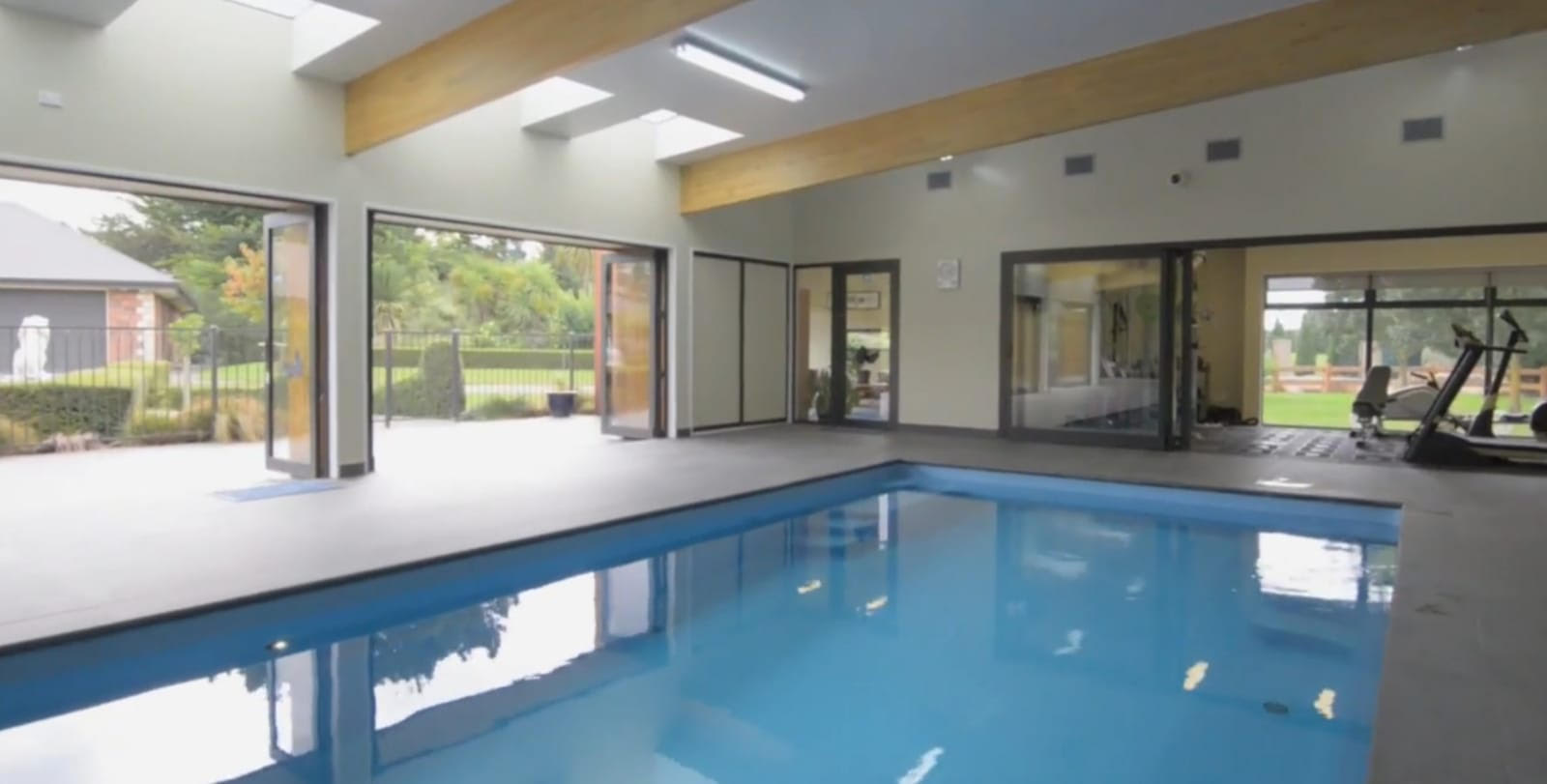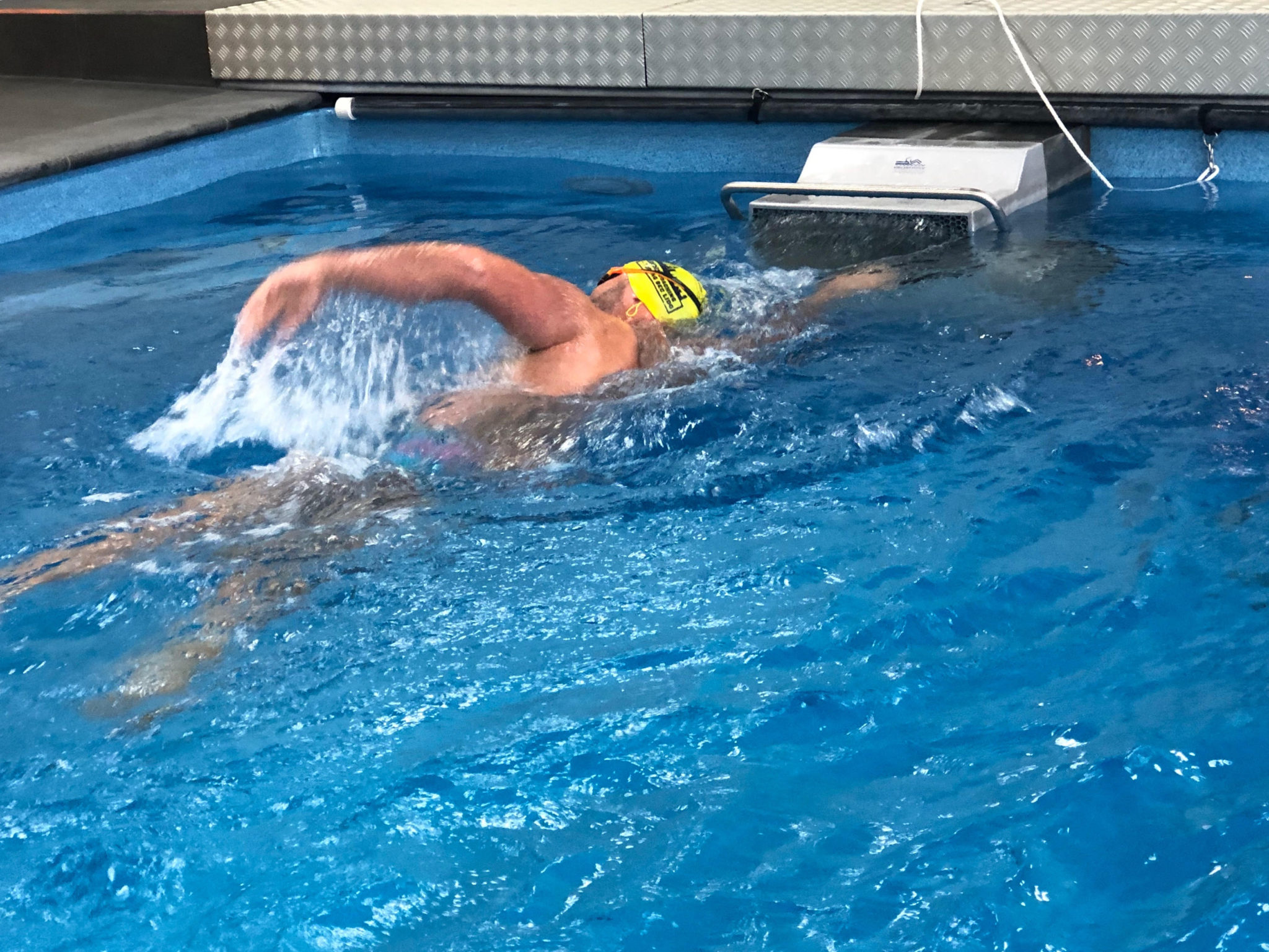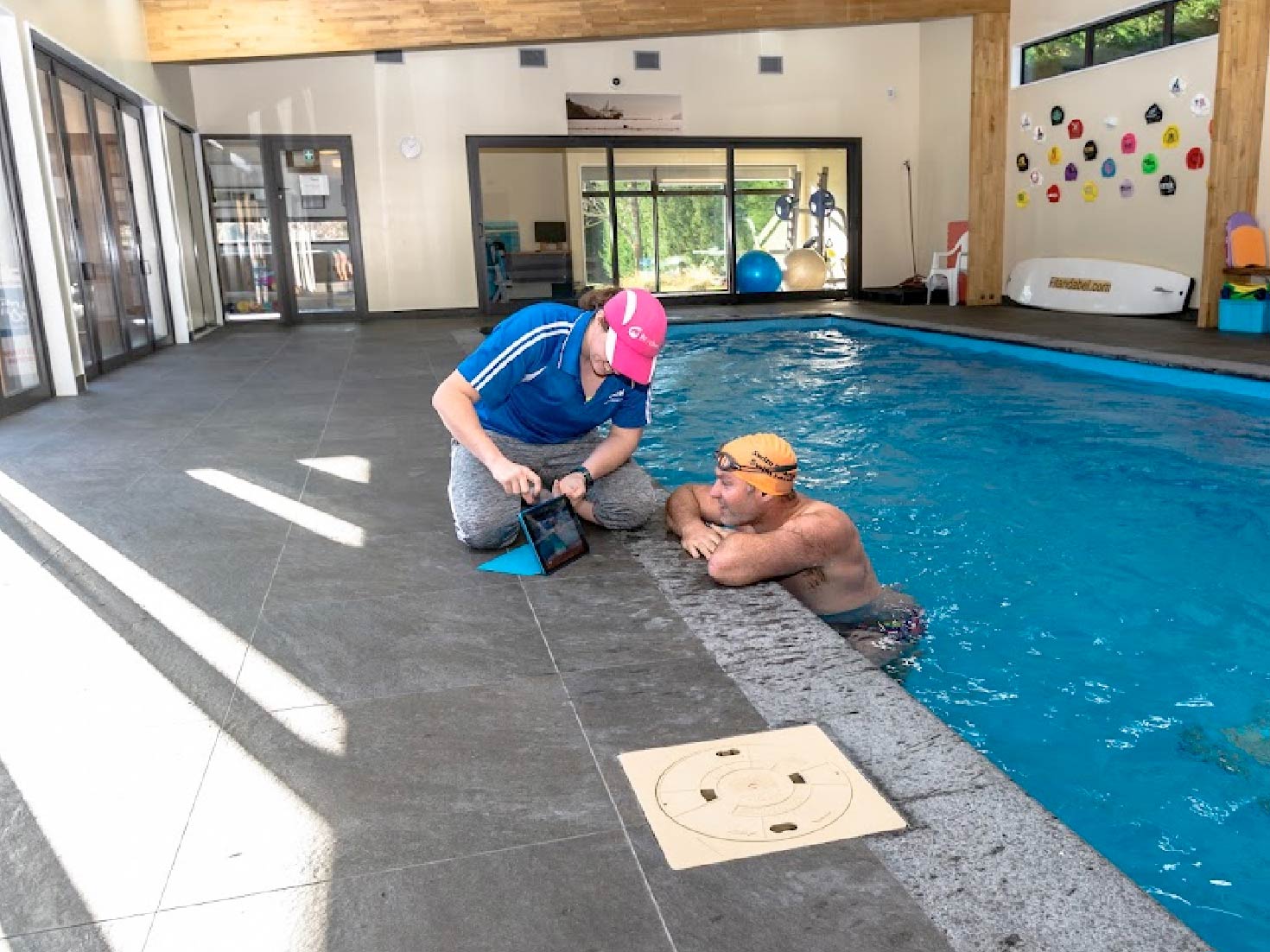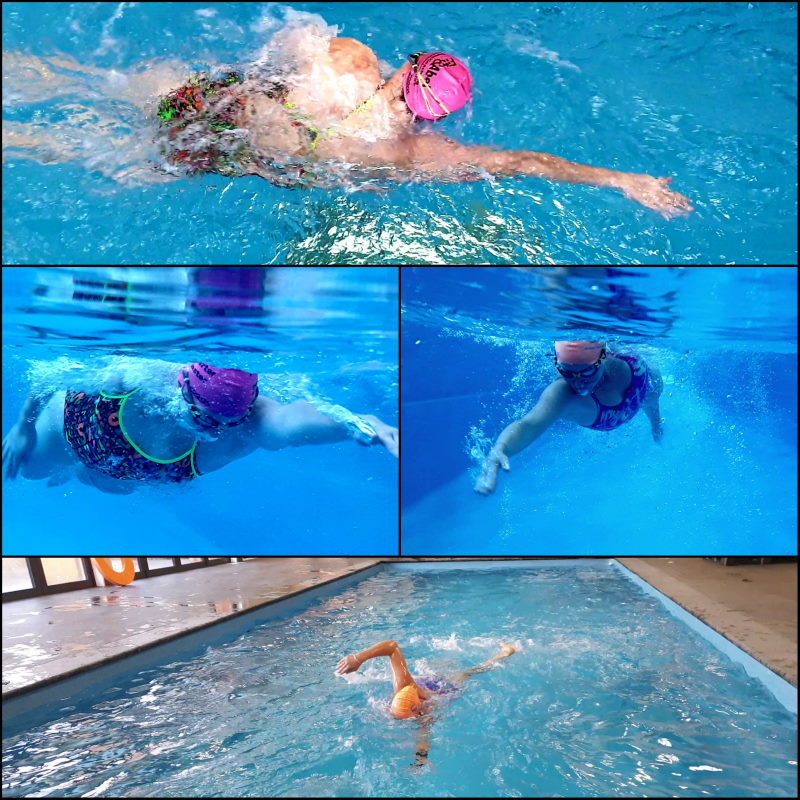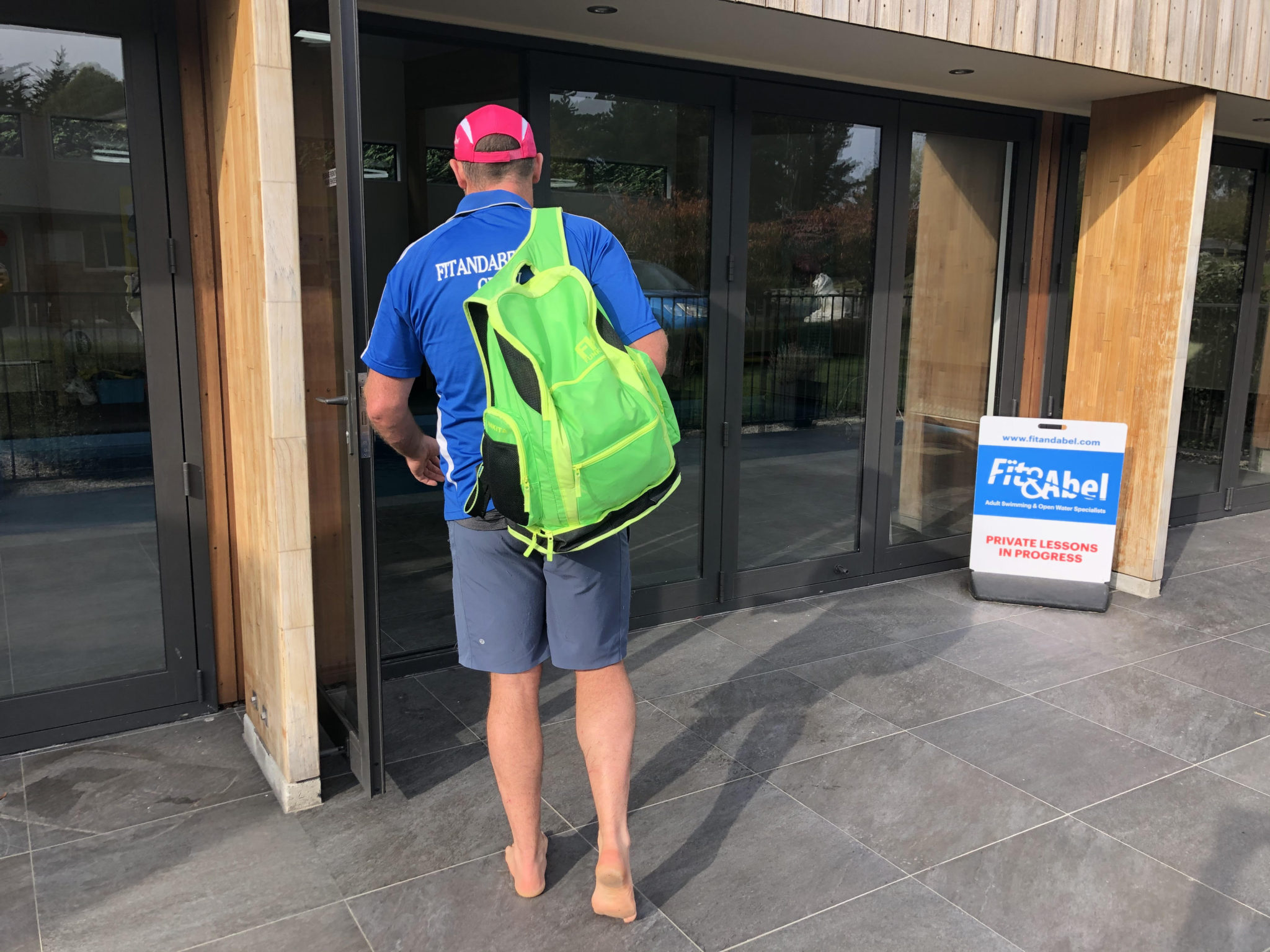 The below is hidden on all screen sizes. Its being left here for the 2019 winter season and when requested by Dan, it can be dragged back into the section above where it will display.