Owned and run by Dan and Penelope, Abelfields provides you the opportunity to 'just be'…for a day away from the office, for a weekend out of the city or a mid-week escape.
ACCOMMODATION
PEACEFUL, RELAXING, COMFORTABLE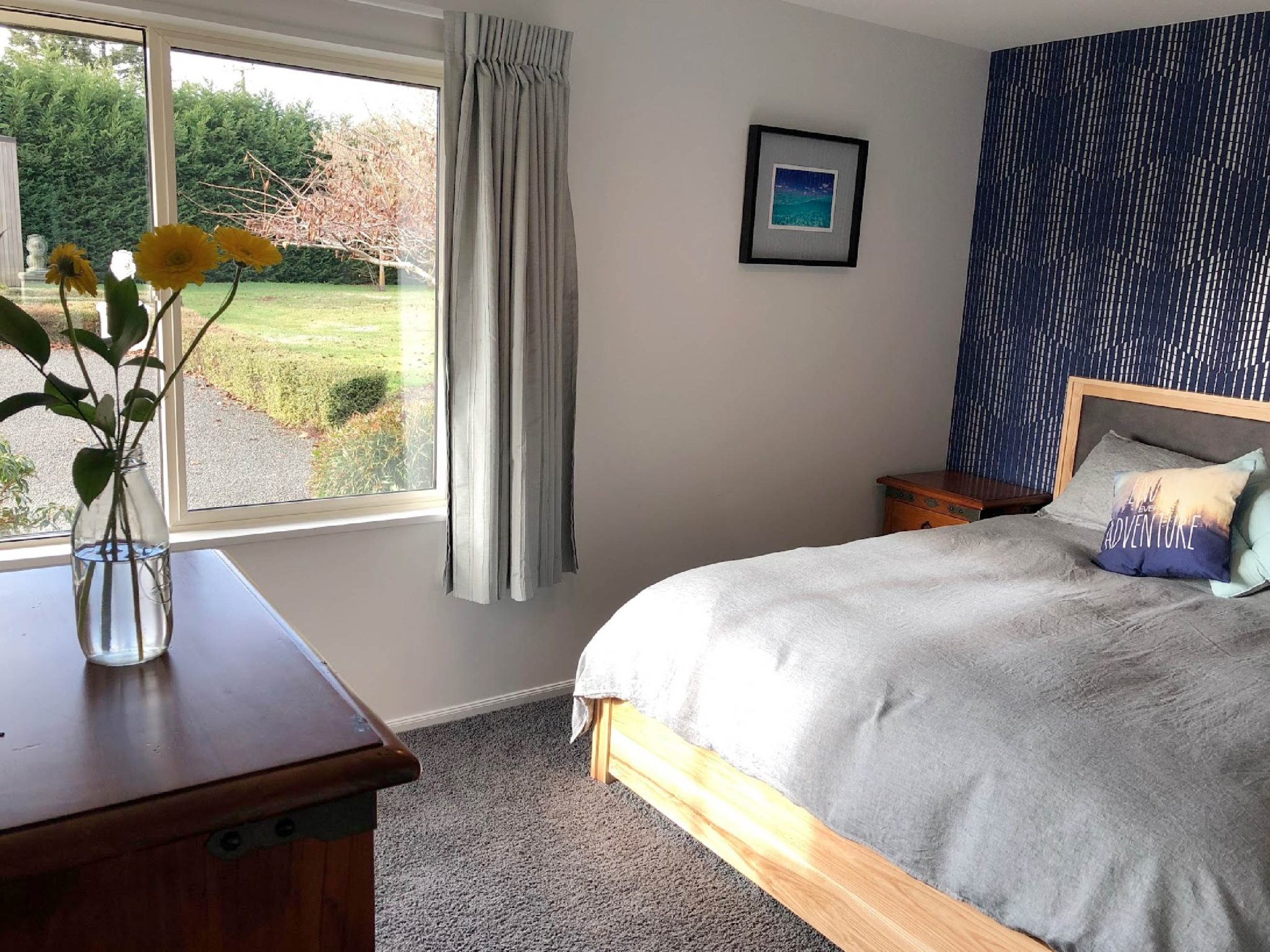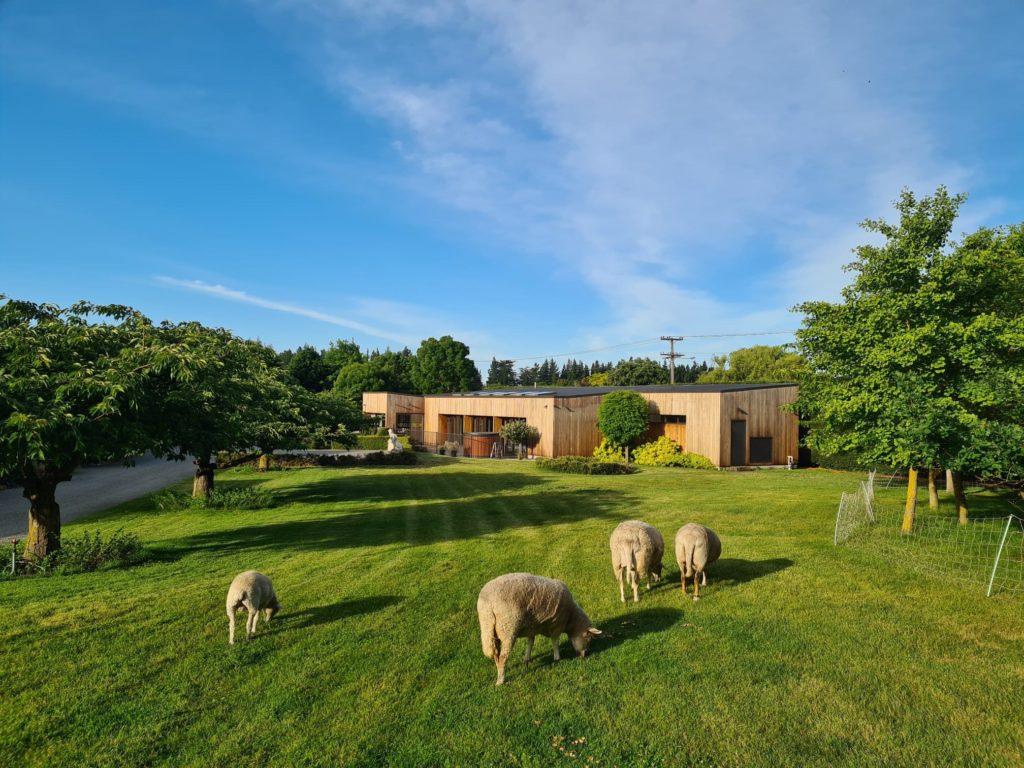 Alternatively, we can provide swimming coaching and training specifically for you over your chosen period of time here at Abelfields. Internationally recognised swim coach Dan Abel coaches learn to swim through to technique development and marathon swimming.
Depending on your goals and aspirations, or you desire to simply take a day to unwind, contact us to discuss tailoring a package that meets your requirements.
EMAIL: abelfields.kaiapoi@gmail.com
WHAT WE OFFER

A UNIQUE ENVIRONMENT FOR YOU TO CHOOSE YOUR STYLE OF RETREAT.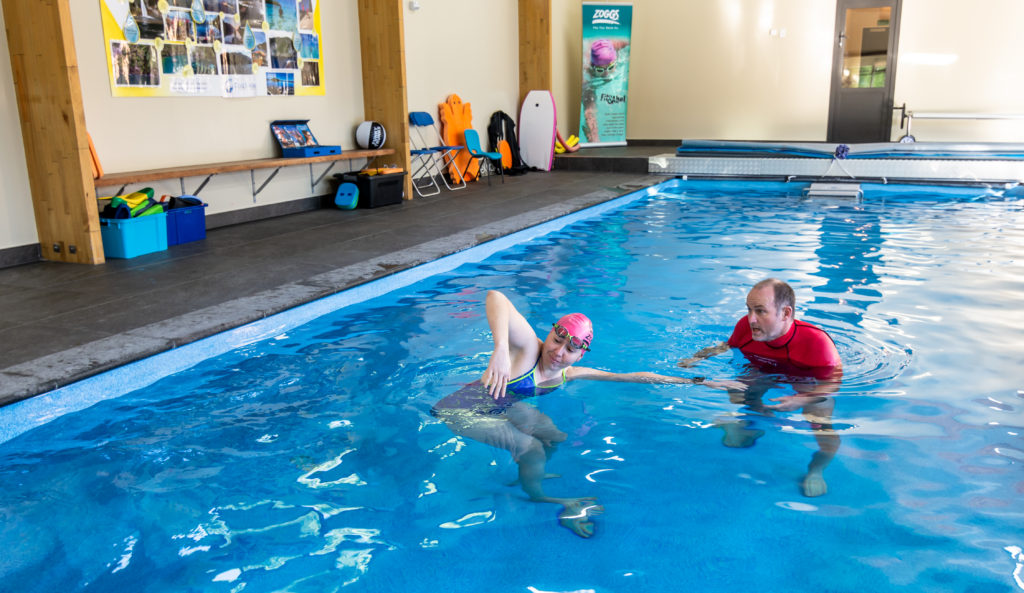 FUNCTION ROOM
AN IDEAL CLASSROOM OR MEETING SPACE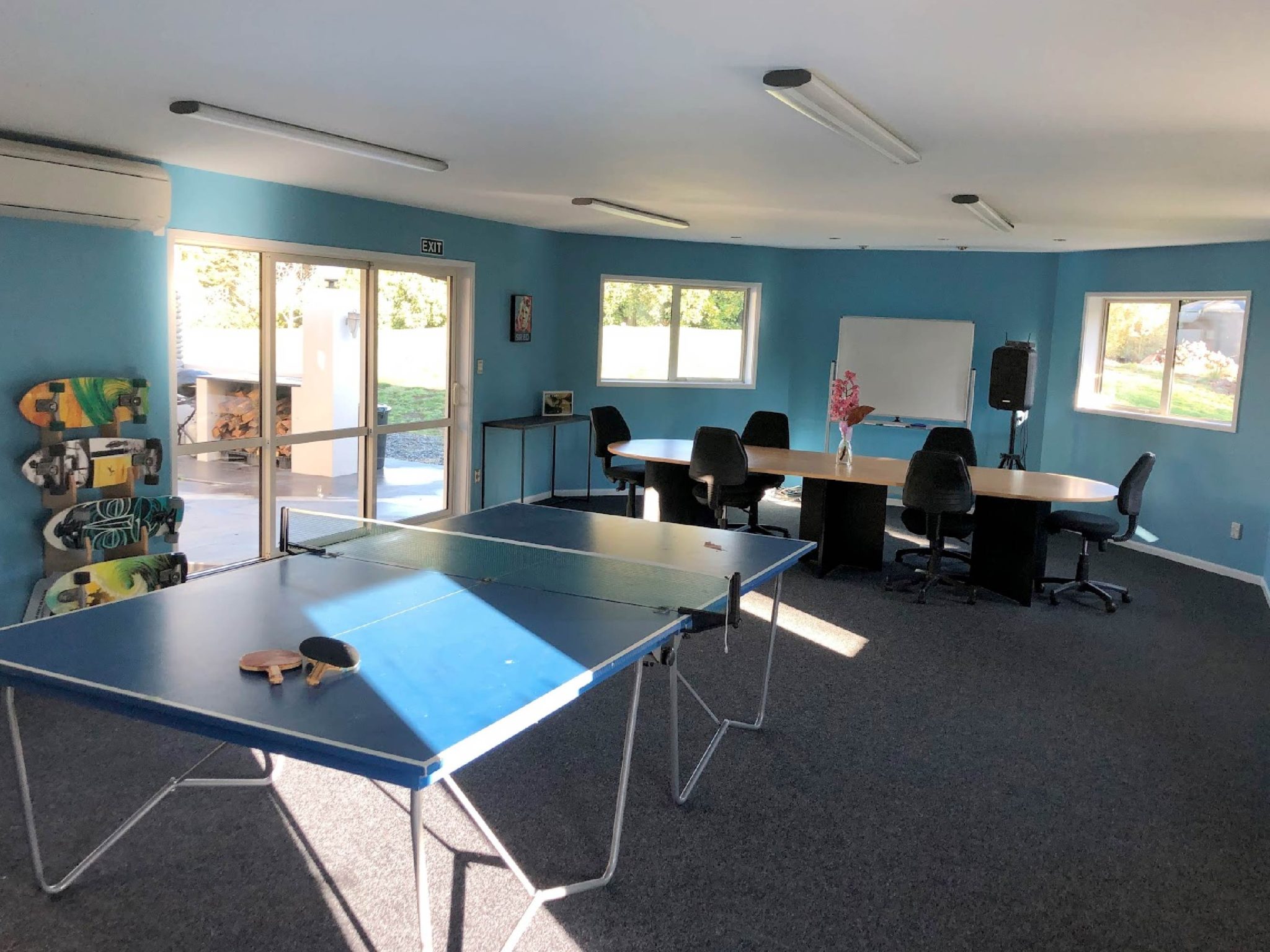 REVIEWS
"So close to the city yet so secluded. The epitome of the sustainable kiwi slice of heaven that has it all – nature, homegrown, farm pets and foremost the most amazing hosts. Dan and Penelope welcomed us into Abelfields with Kiwi hospitality second to none!"
FOLLOW ABELFIELDS ON YOUR FAVOURITE PLATFORMS