RealSwim Centre
We are really pleased to announce the addition of our "Residential Learn to Swim" opportunities.
At the RealSwim Centre we can now offer you the opportunity to stay onsite and experience full immersion in style.
Our private indoor 12m heated pool, equipped with a flume, provides a stress-free and calm environment for you to focus on your 121 lessons without public observation.
Swimming Lessons and Goals
Depending on your goals, let us know what you would like to focus on;
Learn to Swim
Technique Development
Fitness and Performance, including open water skills training
Your swim lessons will include;
Intensive feedback from your expert coach,
video analysis
instant 'feedback' through the use of a mirror on the bottom of the pool
access to our private gym
Location and Accommodation
Your accommodation will include;
Private double bedroom with king bed, en suite, private lounge, plus a chill out lounge with kitchenette.
The ability to enjoy our expansive garden, where you can relax between swims.
Our location in Kaiapoi is all within easy reach of village life…shops, riverside restaurant, golf course, beach, tennis court, vineyards.
We host and coach as much or as little as you wish. Options include;
Learn to swim; 2 swims per day
Practice to performance; with video technique analysis
Pool to open water; one open water swim and one pool swim per day
Custom; you choose… simply tell us what you are after
Pricing
Basic daily rate $475 NZD per day, includes;
accommodation
beautifully appointed technical swimming pool
an expert and experienced swim coach
the use of a complimentary bike (2 available)
This does not include Food or Transport, but can be provided on request.
Get involved in our new onsite learn to swim opportunities!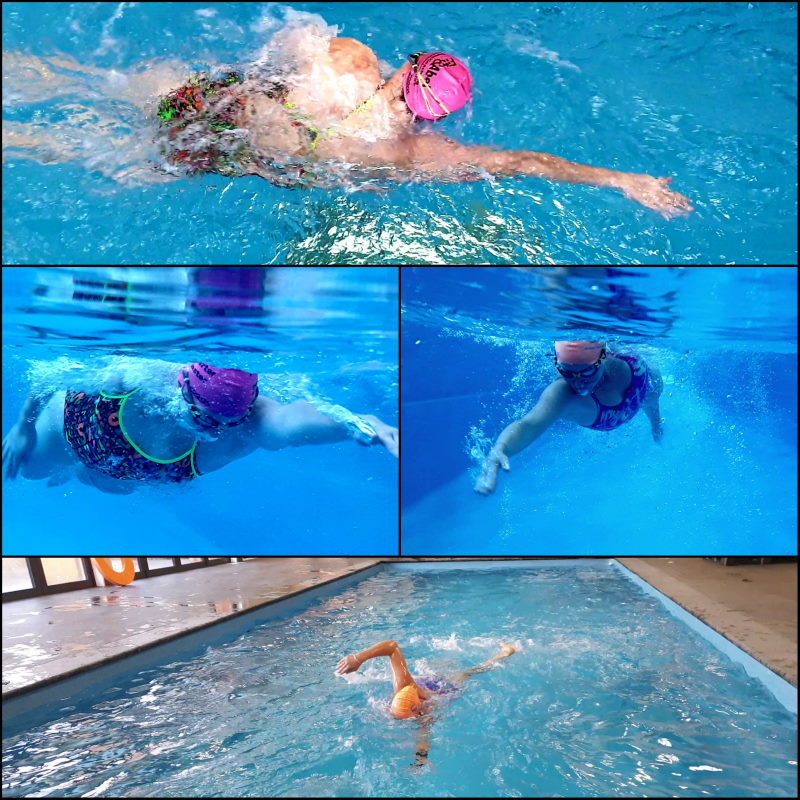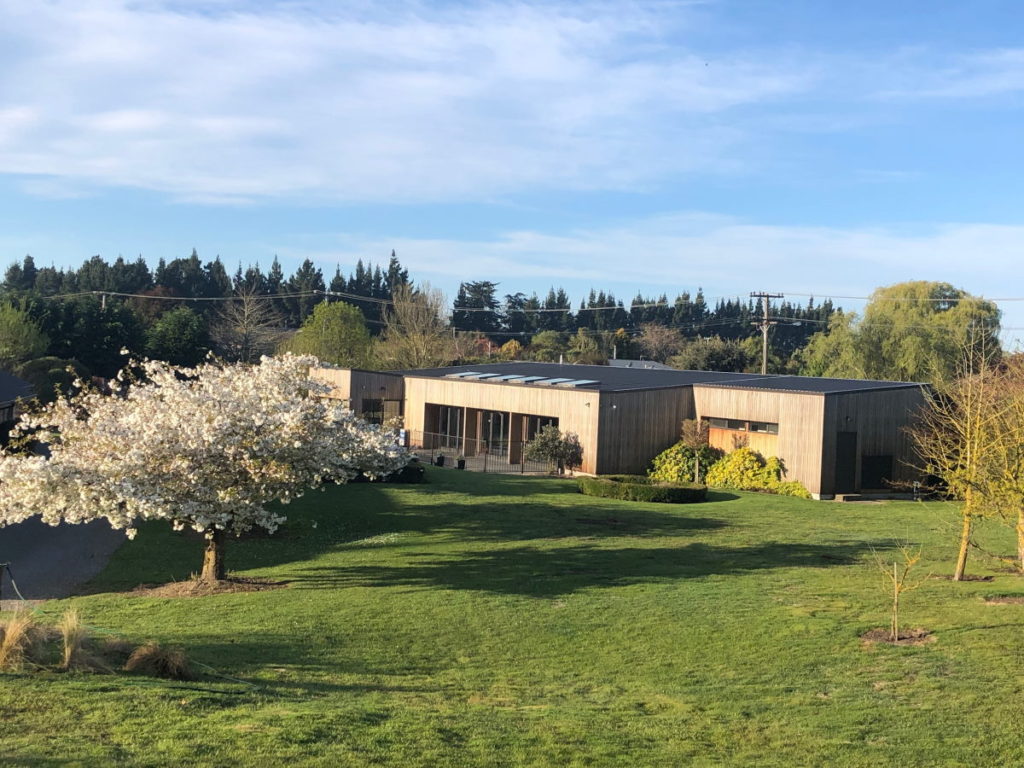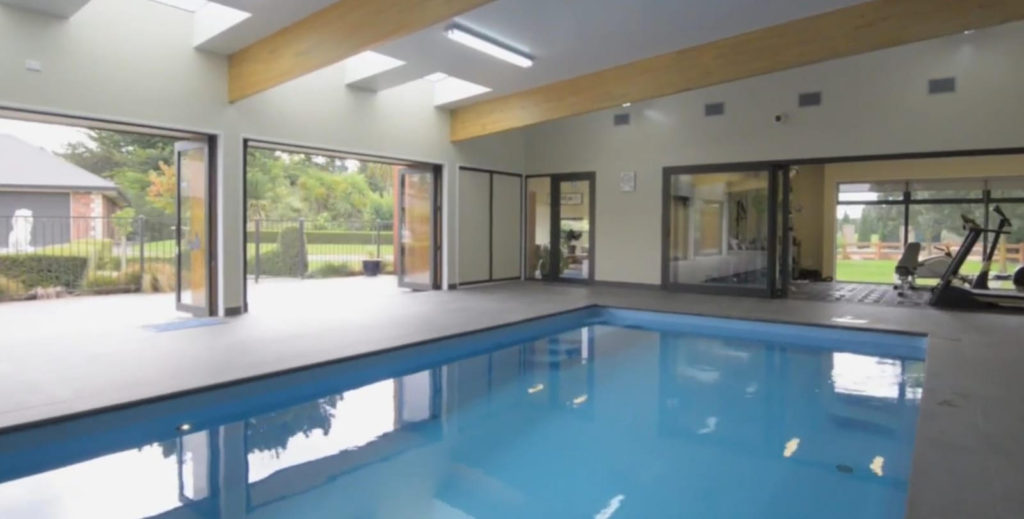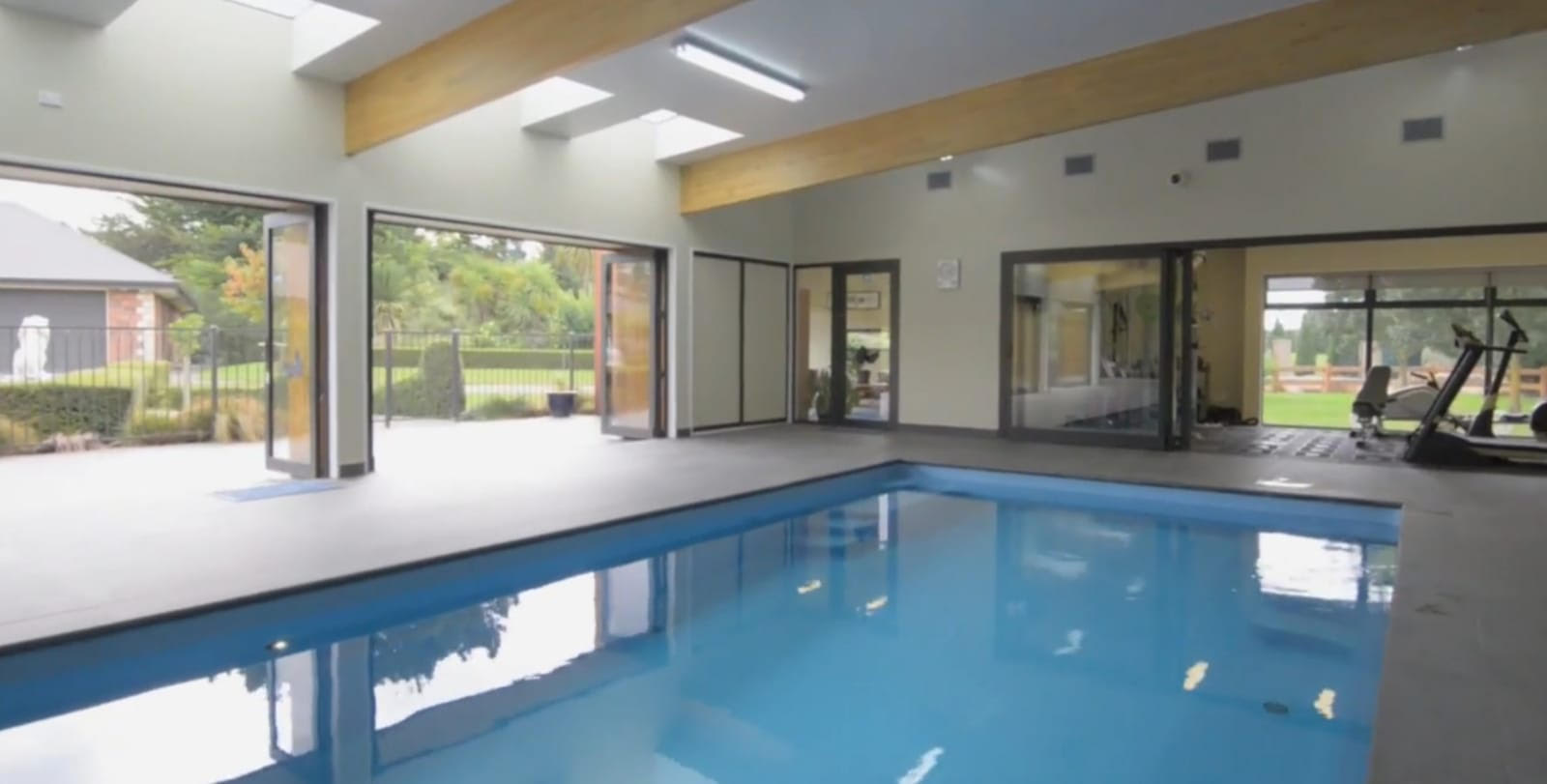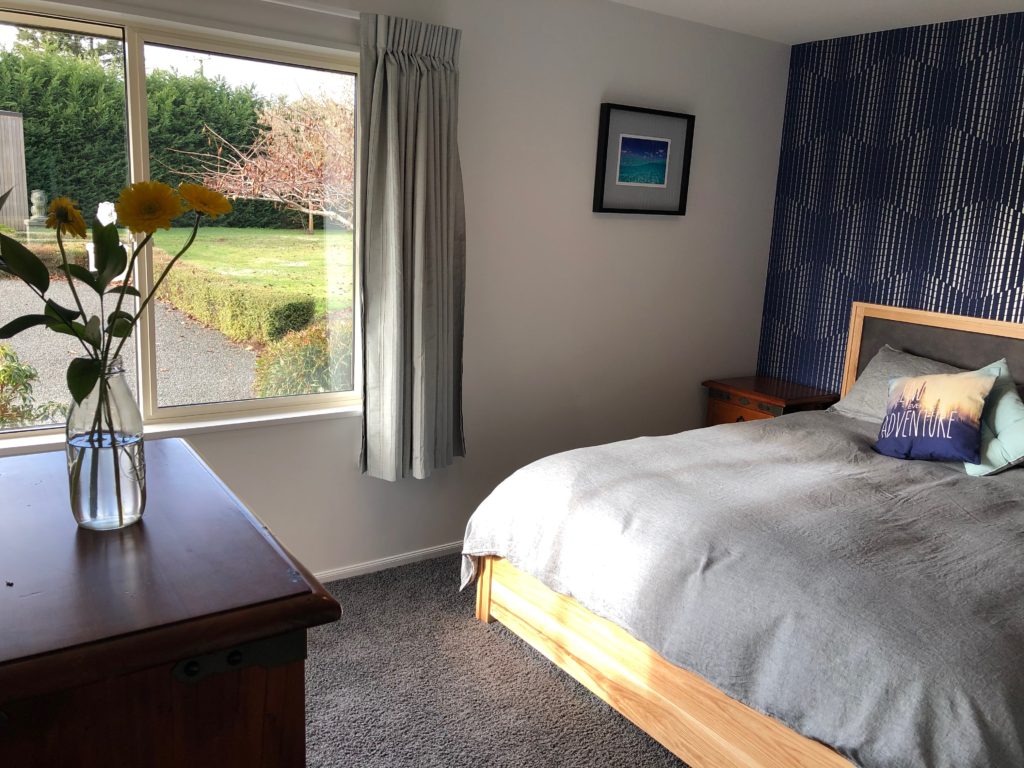 The below is hidden on all screen sizes. Its being left here for the 2019 winter season and when requested by Dan, it can be dragged back into the section above where it will display.