RealSwim Centre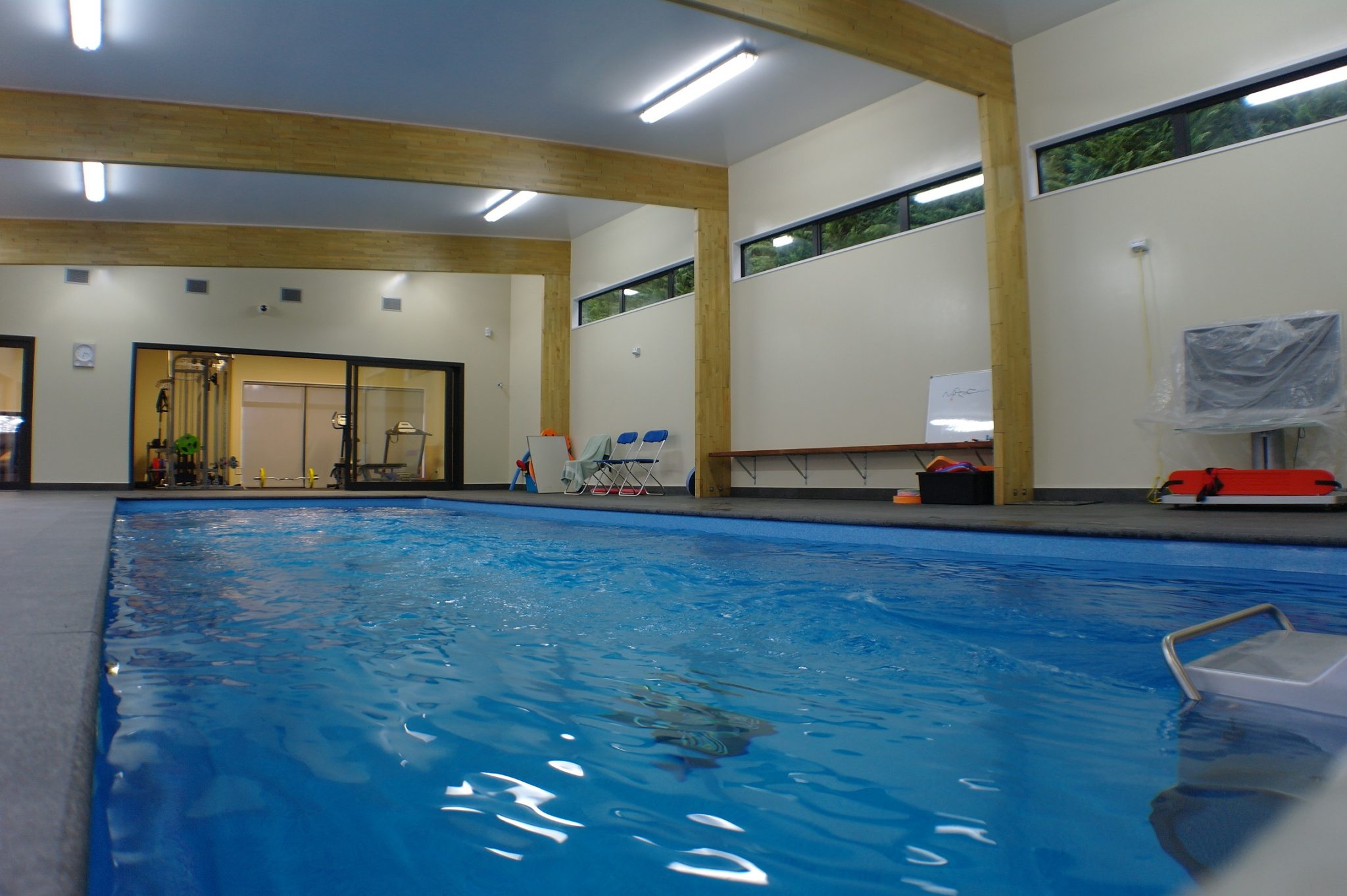 Welcome to the RealSwim Centre (RSC), our HQ based in Kaiapoi. As we enter the 'new normal' this unique center will be our swimming hub.
Our private indoor 12m pool, heated to the real swim optimum temperature of 21 degrees Celsius, is equipped with a flume and provides a stress-free and exclusive environment for you to focus on your swimming without risk or distraction. We have a broad experience base in not only swim coaching, but also health and safety risk management.
We look forward to providing you an environment that enables you to have a clean, safe and comfortable swim.
Your Swimming Options;
Private hire; indulge in having the pool to yourself. Use the flume, practice your skills, or do some lengths…the choice is yours.
1 to 1 private swim coaching; Coaches Dan and Chloe are incredibly passionate, experienced and enthusiastic about swimming. Learn more about your swim with our personalized coaching and swimming lessons tailored to your swim requirements. We welcome all levels.
Complete beginner; we will take it at your own pace to ensure you feel safe and confident in the water.
Closer to intermediate or advanced level…progress your stroke, understand and develop more swimming technique and receive guidance on the right swim fitness programme for you.
Lessons can include, but are not limited to; adult learn to swim, technique improvements, teaching new swimming drills, improving your swim fitness, video stroke analysis, race skills, open water skills and experience, dry land consultation including goal setting, dry land stretches and exercises.
Wherever you are in your swimming 'career', we can help.
Pricing
Pool hire = $35 (for up to 60mins)
40min swim coaching lesson = $85
60min swim coaching lesson = $115
Booking confirmation will be advised on receipt of payment. No refunds within 24hrs of the session time.
BOOK NOW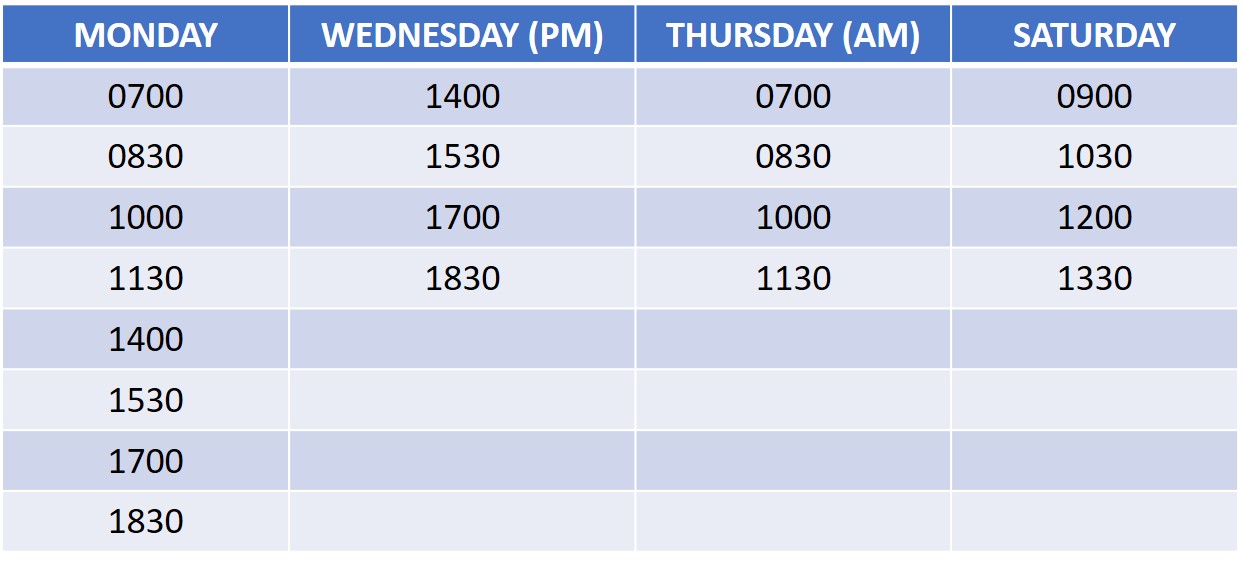 Pool Temperature
Our philosophy has always been that the progression from pool to open water, and open water to the pool, should be a step not a leap. We humans are now more removed from the natural environment than at any other point in history. With respect to swimming pools, the simple progression has moved from outdoor swimming, to indoor swimming, to indoor heated swimming, to indoor heated swimming averaging around 29-32deg Celsius.
The average ocean temperature around Chch in the summer is 17deg. We are currently running our RSC at 21 degrees. Warm enough to have an enjoyable swim experience, cool enough to have a natural swim experience that will prepare you adequately for all outdoor swimming possibilities. 21 degrees might seem uncomfortable for some. Experience shows it is manageable for all, healthy for everyone and is going to best prepare you for open water swimming.
Level 2 RealSwim Centre Procedures and Guidelines
At level 2 we will be maintaining physical distancing as per the 2m guidelines. We encourage all swimmers to come with the mindset of touching as little as possible. We will be actively cleaning between swimmers, however the more cautious we all are, the lower the risk.
If you are hiring the pool; the supervisor will be behind the office door, you can communicate with them to set up flume requirements while in the shallow end.
For 121 coaching; please note we will still be maintaining physical distancing to give all of our clients peace of mind. This includes changes to the way we do video analysis review. Please ask us if you have any questions about this.
We ask that you please respect the below procedures and rules to enable us to continue supporting all swimmers during this time.
We are looking forward to welcoming you, however please do not attend if you are feeling unwell, if someone you have come into contact with is feeling unwell, or if you have not obeyed the current NZ Government guidelines.
Parking is available directly out the front of the pool building, please drive in slowly.
All access to the Pool Office is prohibited.
Entry and exit for all swimmers is through the side door of the pool. The pool door will be closed behind you to maintain air and pool temperatures as best we can during the cooler months.
All swimmers using the facility are to arrive ready to swim, with togs on under clothes.
Please sanitize your hands on arrival with your own sanitizer (this reduces the need for people to use a common bottle).
Do not touch the entry gate or pool entry door, both will be pre-opened for your easy contact-less access.
If you would like, you can use the shower poolside before entering the pool.
Enter the pool carefully, there is no hand rail on the steps.
There is a toilet at the far end of the building, we would prefer you access this during or after your swim, not before.
Please do not bring a spectator with you, unless they are willing to sit in the car.
After your swim, you have two options;
If you would like your experience to remain contact-less, after your swim or lesson you can use the poolside shower and then exit through the door which you entered back to your car.
Alternatively, if you feel comfortable you will be able to access the shower room, which will be cleaned after use. Please note the dry room is off limits.
We know you will thoroughly enjoy your swim and experience with us. Please be responsible and respectful to everyone by being cautious with your daily routines.
We look forward to seeing you soon!
Terms & Conditions
Any booked session cancelled greater than 24 hours prior to the session will be rescheduled at no cost. Cancellations within 24 hours of the scheduled time will not be rescheduled or refunded. Please respect this policy as the business is run on appointment only. If you cancel late, it is too late to re-book that slot. This policy also runs in reverse, should Fit&Abel Ltd cancel within 24 hours you can expect a complimentary session.
The below is hidden on all screen sizes. Its being left here for the 2019 winter season and when requested by Dan, it can be dragged back into the section above where it will display.